Sloan Webinar Series
Training is important. Our webinar series will keep you in the know.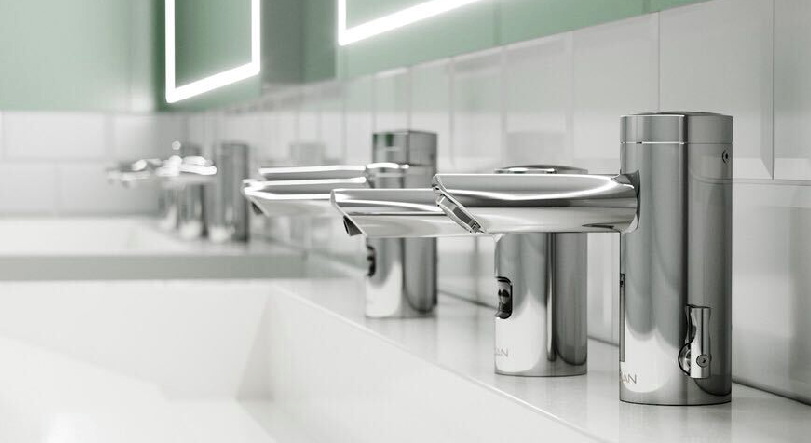 Thursday, 10/22/2020
Introduction to Sloan ASSE-1070 Compliant Anti-Scald Faucet Technologies
Advanced faucets with greater temperature mixing valve options.
Register Now
Thursday, 10/29/2020
Introduction to the Tooshlights Restroom Traffic Management System
Reduce restroom wait times.
Register Now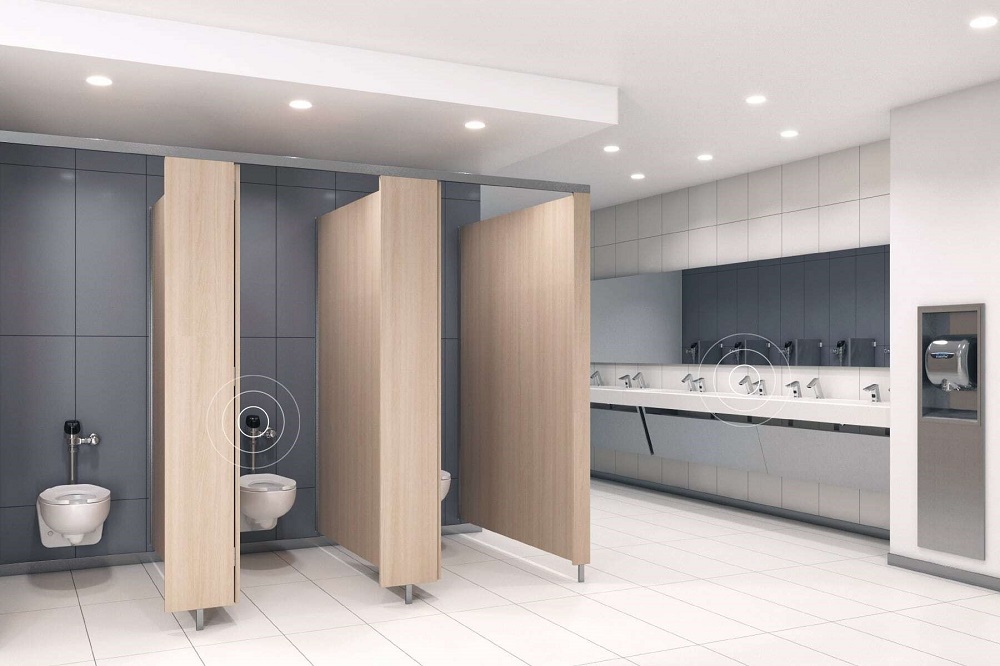 Thursday, 11/19/2020
Sloan Wireless Product Technologies Overview and Updates
Connected products, efficient restroom management.
Register Now