Sloan Webinar Series
Training is important. Our webinar series will keep you in the know.
Thursday, 01/28/2021
Sloan Touch-free Urinals with Hybrid and Water-free Technology for Water Conservation and Sustainability
Water savings and building efficiency.
Register Now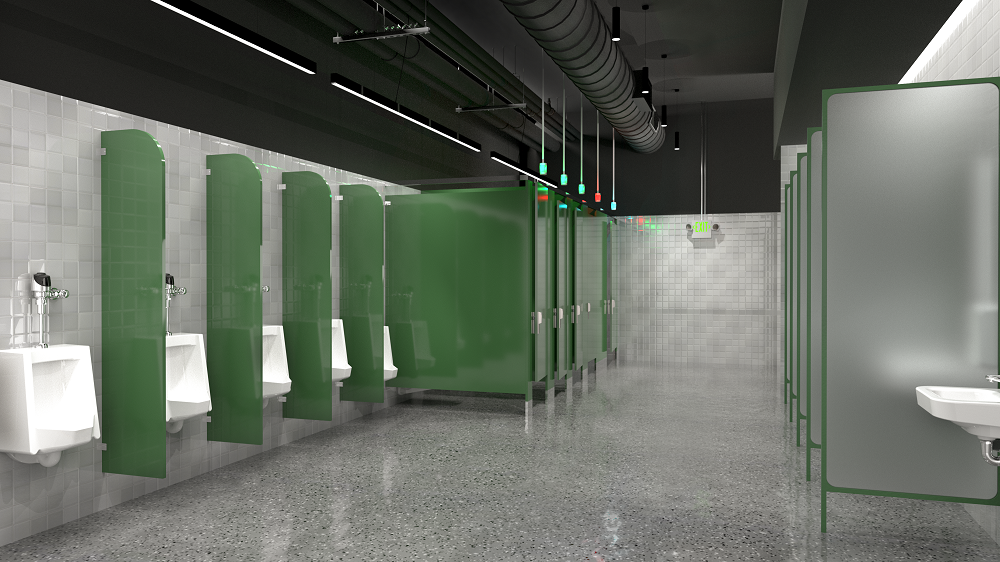 Thursday, 02/11/2021
Coronavirus Relief Funding for Commercial Restroom Infrastructure and Hygiene
Funding & support for facilities.
Register Now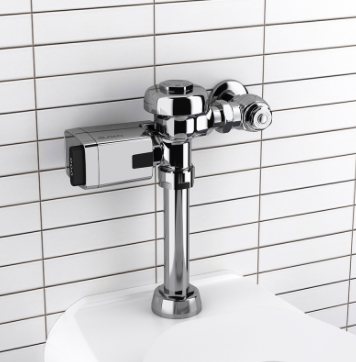 Thursday, 02/25/2021
Side Mount Sensor Flushometers, Part 4: Flushometer Care and Service 101
Maintenance questions answered.
Register Now