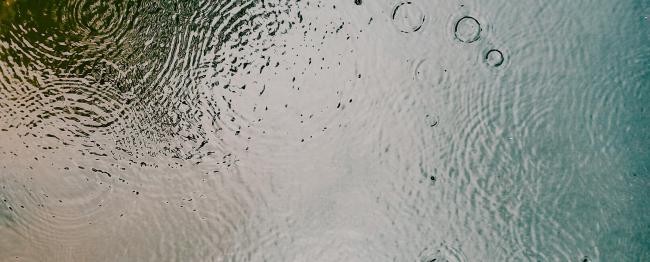 Environmental Social Governance
"Sloan not only envisions a more environmentally sustainable future but also seeks to elevate societal well-being and uphold the highest standards of governance, setting a commendable standard for industry peers and inspiring a ripple effect of positive impact."
— Graham Allen CEO, Sloan
Sloan, a leader in commercial restroom products that's committed to Environmental, Social, and Governance (ESG) principles. We balance economic success with environmental stewardship, social responsibility, and effective governance, shaping sustainable solutions for a conscientious world. By championing the ESG movement, we set a commendable industry standard, driving positive change and inspiring others.
---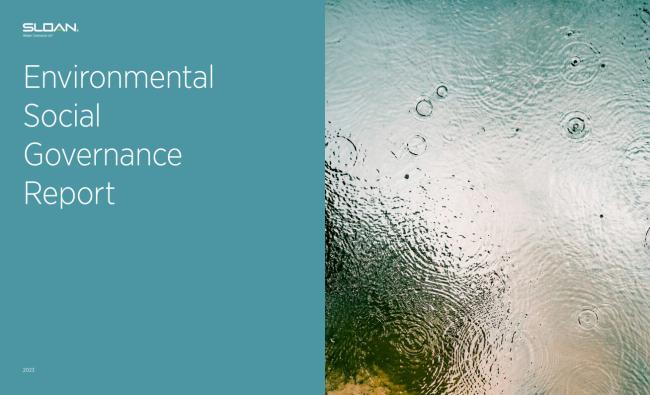 Sloan's ESG Report for 2023
In this report, we highlight the progress we have made towards environmental stewardship, responsible governance, and social impact.
Read Sloan's ESG Report
---
Environmental
Water conservation is one of our founding principles that guide everything we do. We aim to live this principle both through our internal operations as well as through the products that we design and provide for our communities.
Social
We strive to foster a collective spirit that makes us feel like a community. We promote a strong family culture and are determined to maintain a high-quality work environment where people can thrive.
Governance
We take pride in owning the manufacturing of our products. Therefore, upholding ethical material and labor practices is of upmost importance to us. We believe that building strong relationships with our suppliers is essential to achieving the best performance.
---
ESG Report Chapters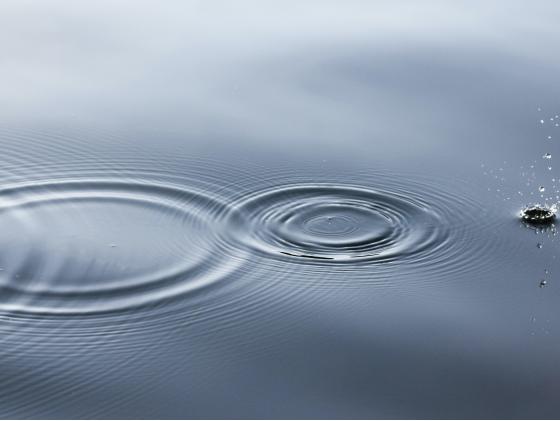 About Us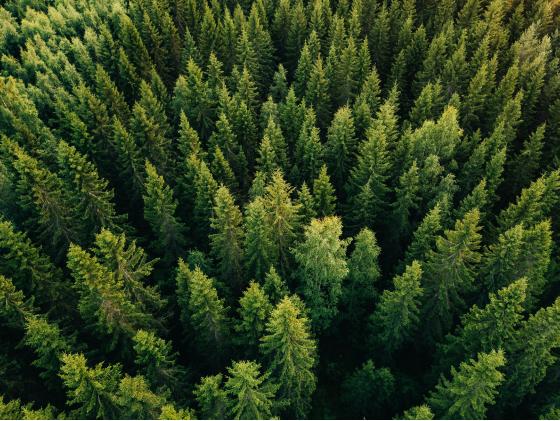 Environmental Overview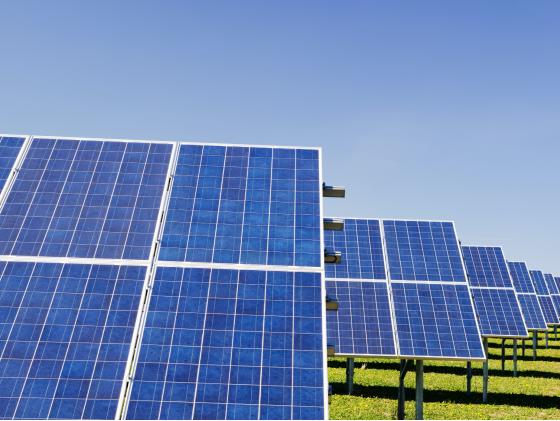 Energy & Emissions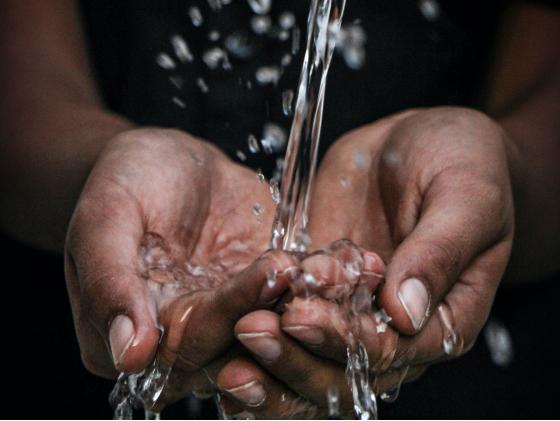 Water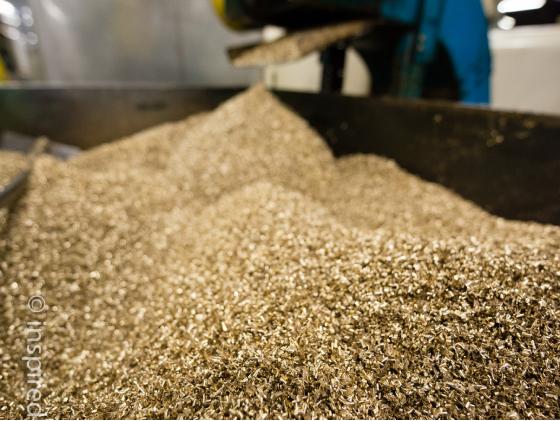 Waste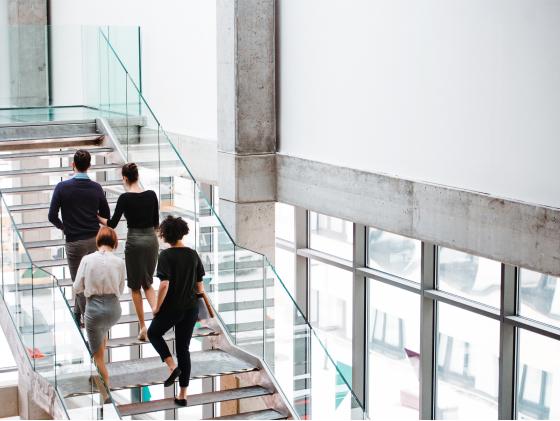 Health & Safety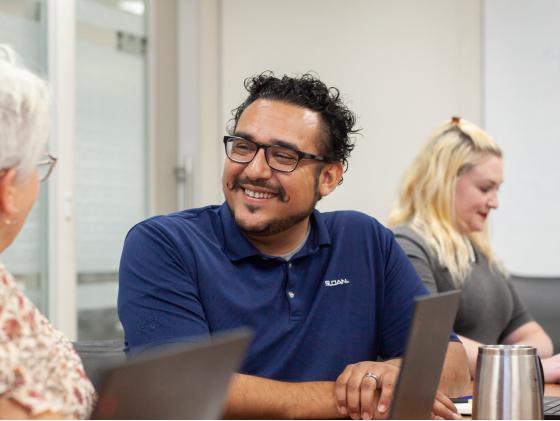 People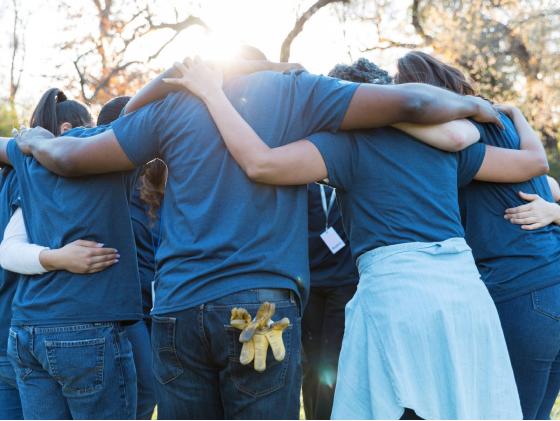 Communities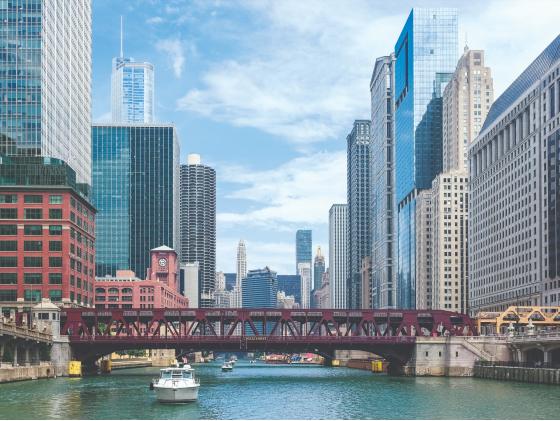 Governance & Ethics
---
Sustainability Contact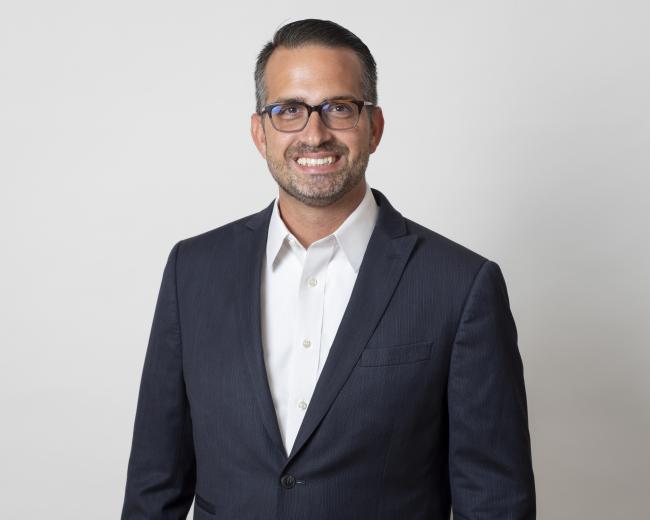 Paul Sambanis, Ph.D.
Vice President of Sustainability
paul.sambanis@sloan.com
As the Vice President of Sustainability at Sloan, Dr. Sambanis is responsible for developing, managing, and constantly improving the sustainability program across the company. Specifically, this work includes leading global governance, processes, and systems to ensure the company is at the forefront of the industry in its socio-economic systems toward sustainability.