Sloan BIM Models
We have expanded and refined our BIM offering with best-in-class models for all your design needs.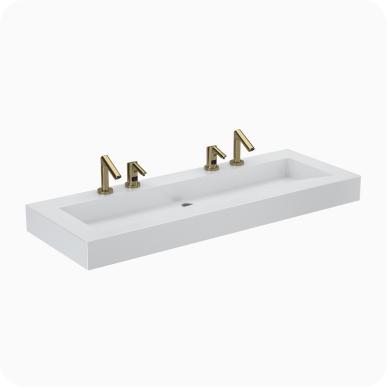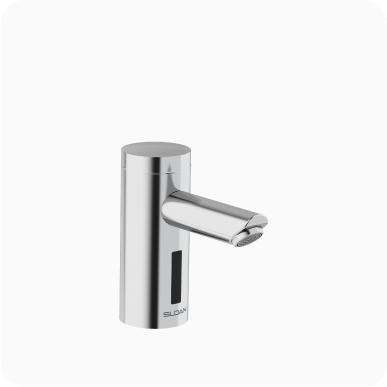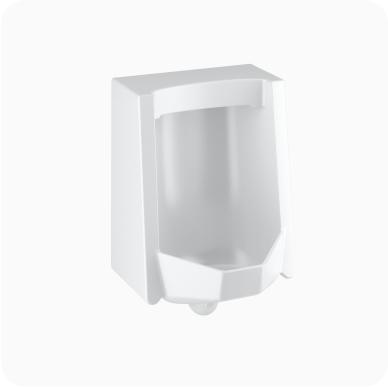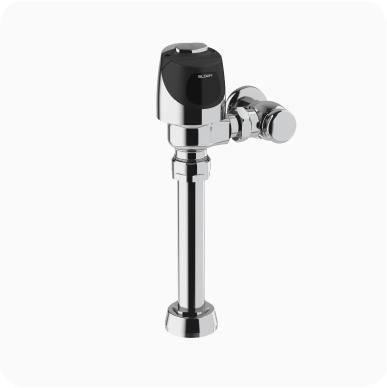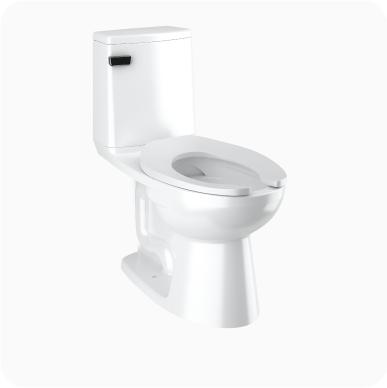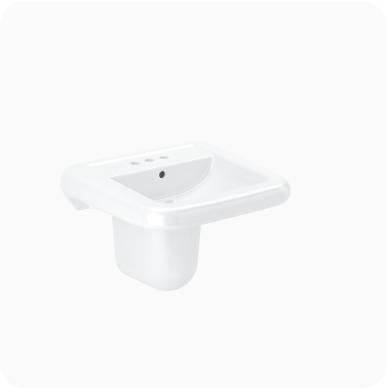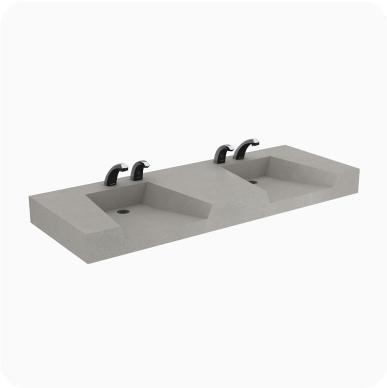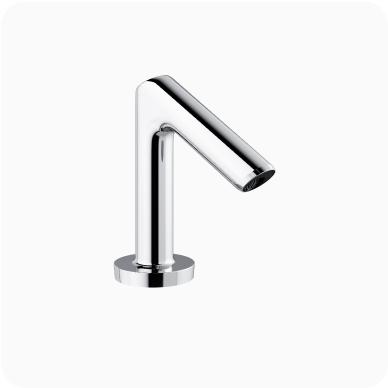 The future of the built environment starts with excellent BIM resources
We are continuously improving our resource library so you have the right assets for your design needs. Our revamped BIM offering allows The AEC (architect, engineer, and construction) community to specify industry leading and reliable Sloan products so they can build their projects with confidence.
What is BIM
Building Information Modeling (BIM) is a powerful process and methodology for optimizing the construction, quality, and sustainability of the built environment. BIM allows AEC professionals to share and manage project data within an intelligent and dynamic 3D model that is accessible to team members from a single cloud based platform.
Improve collaboration
Allow multidisciplinary collaboration at every level of the project from a unified and accessible source.
Reduce time and cost
Improve project accuracy and help AEC professionals mitigate problems before the project is built.
Be energy efficient
Simulate and improve the sustainability and energy efficiency of your projects.
Why BIM is important?
BIM files include digital representations of structures and products with real world data about their physical and functional characteristics. This enables professionals to work in a holistic and collaborative manner to identify and mitigate potential issues and make informed decisions on what they are building.
BIM files can be utilized in all stages of a building's lifecycle, from initial design to ongoing maintenance, retrofitting, and repair. BIMs are one of the many ways the AEC industry is finding efficient and effective ways to design and build smarter and more advanced buildings with streamlined teams.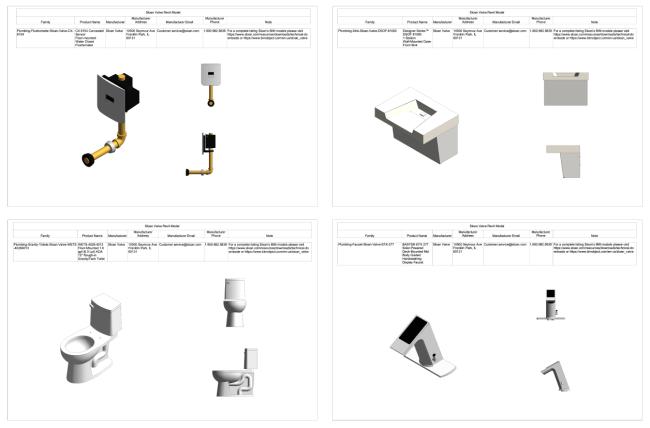 Popular BIM collections
Get a head start on your next project with comprehensive BIM packages encapsulating product Collections and Room Ideas.
Where can I find Sloan BIM?
Sloan has a complete collection of BIM models ready for your next project.
Download on Sloan Download on Bimobject