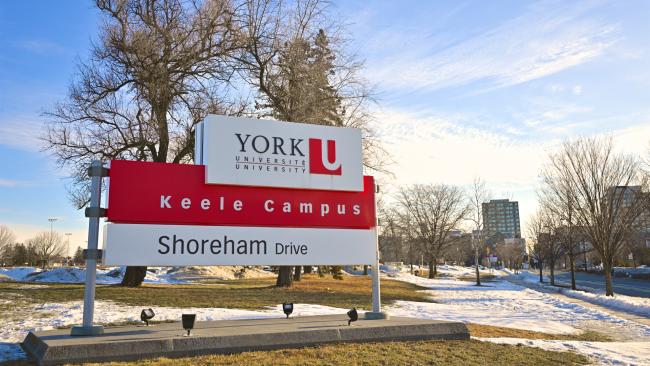 Toronto, Ontario
York University
York is a leading international teaching and research university and a driving force for positive change. Founded in 1959, the University, with a diverse community and a uniquely global perspective, prepares students for their long-term careers and personal success. With multiple campuses in the Greater Toronto Area (GTA) and globally in Hyderabad, India, and Costa Rica, York promises excellence in research and teaching, providing its broad sociodemographic of 59,000 students access to high-quality education at a research-intensive university that is committed to enhancing the well-being of the communities it serves.
The University recently mapped out an initiative to renovate and improve more than 785 public-use restrooms throughout the campus, many of which still featured original fixtures from the 1960s. Zeidler Architecture and Quasar Consulting Group helped York develop a uniform design standard for each restroom—including fixtures, partitions, accessories, tiles, and more—to maintain consistency and simplify maintenance. When the time came to select fixtures, the University selected Sloan for many reasons—a solid relationship dating back to the 1960s, user satisfaction, and forward-thinking touchless technology.
We are already seeing proof that our updated restrooms are improving the user experience. The touchless, solar-powered Sloan products have been crucial in this successful effort.