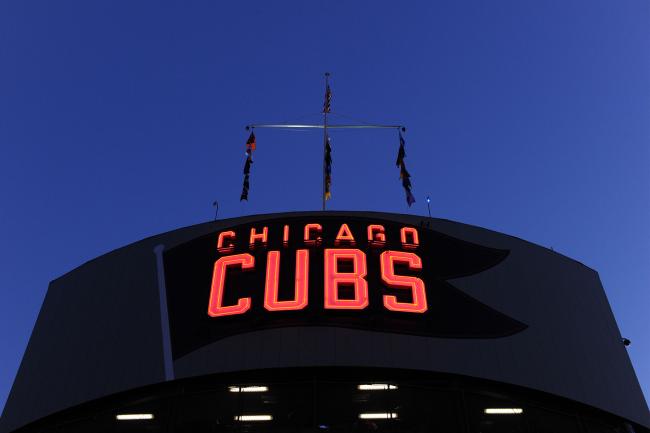 Chicago, IL
Wrigley Field
At Sloan, we're huge Cubs fans. So we couldn't be prouder of becoming the official Water Efficiency Partner for the Chicago Cubs baseball team in 2015. Or to have been given the chance to install all Sloan products during the historic restoration and expansion of Wrigley Field—part of the 1060 project.
The legendary ballpark, which is currently undergoing an extensive restoration with architects VOA Associates, is being outfitted with all Sloan faucets and flushometers. The featured restroom, located 50 yards from the main entrance on the third base line, is the largest public restroom in Wrigley Field, designed for high traffic use on game day. This is in addition to the other Sloan products in all of Wrigley Field's restrooms.
Teaming up with Sloan is an important move for the Chicago Cubs. Sloan brings more than a century of experience and success in creating cutting edge water solutions for a wide variety of venues all around the world. We are pleased to work with and learn from Sloan as we enhance our facilities and build for the future.