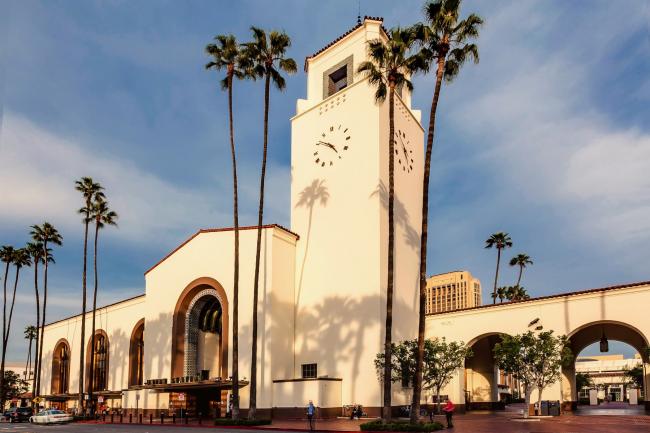 Los Angeles, California
Los Angeles Union Station
Known as the "last of the great train stations," Los Angeles Union Station has stood as one of Los Angeles' architectural icons since 1939.
While operating purely as a train station for many years, the Station has evolved over time to become more than a place that people simply pass through, but as a destination. Now, complete with art exhibitions, live music and fine dining, Los Angeles Union Station has become just that.

When I think of Sloan, I think of a company that embodies a certain standard of quality and excellence. I feel that this mirrors the passion we have for our work here at the station and is why I only trust Sloan products at this facility.