Picture of health
With specialized products designed for hospital needs, Sloan for healthcare helps minimize cross-contamination while reducing usage and waste.
Products Shown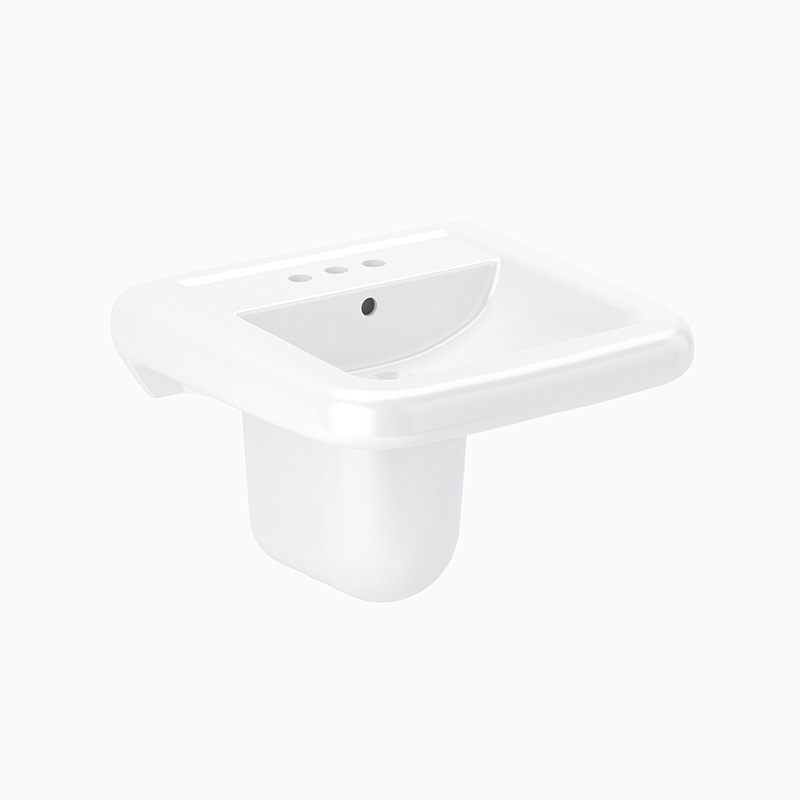 SS-3065

Vitreous China Wall-Mounted Ledgeback Lavatory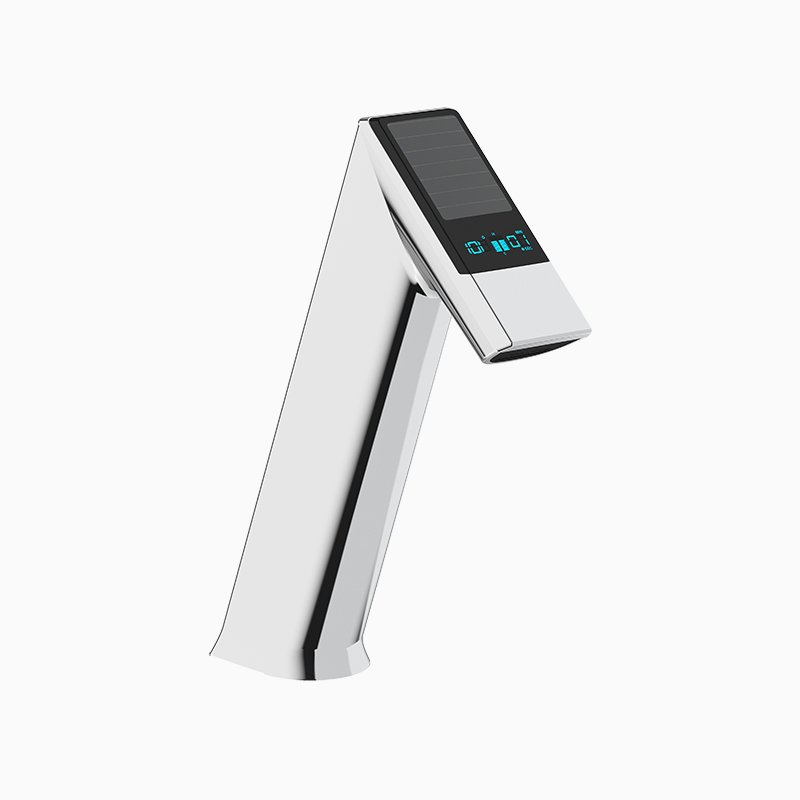 EFX-177

BASYS® Solar-Powered Deck-Mounted High Body Guided Handwashing Display
CROWN BPW 1000

Crown® Exposed Manual Specialty Water Closet Bedpan Washer Flushometer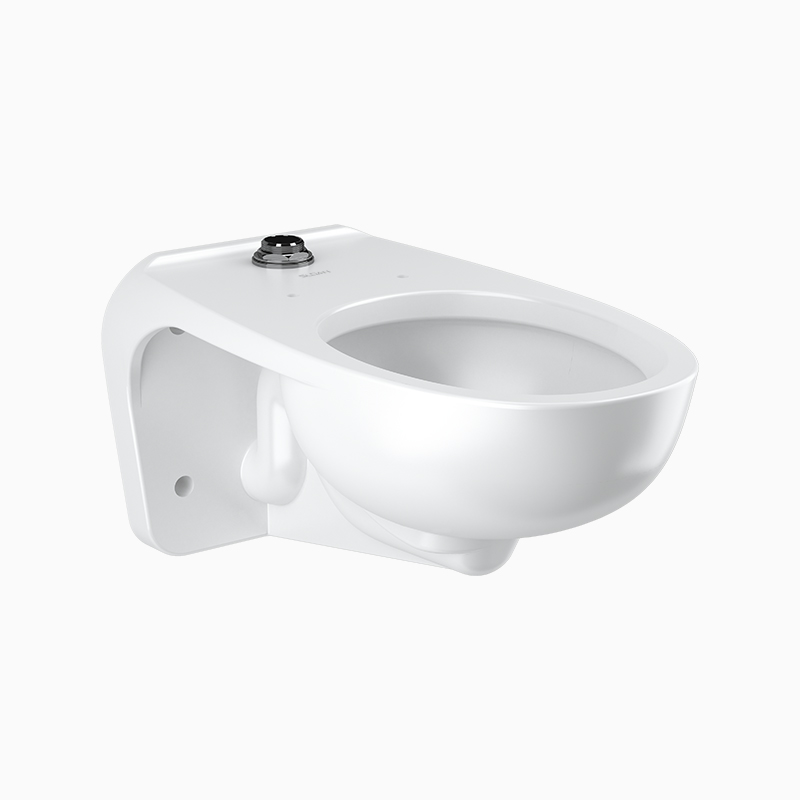 ST-2459

Vitreous China Wall-Mounted Water Closet
Additional
Healthcare

Products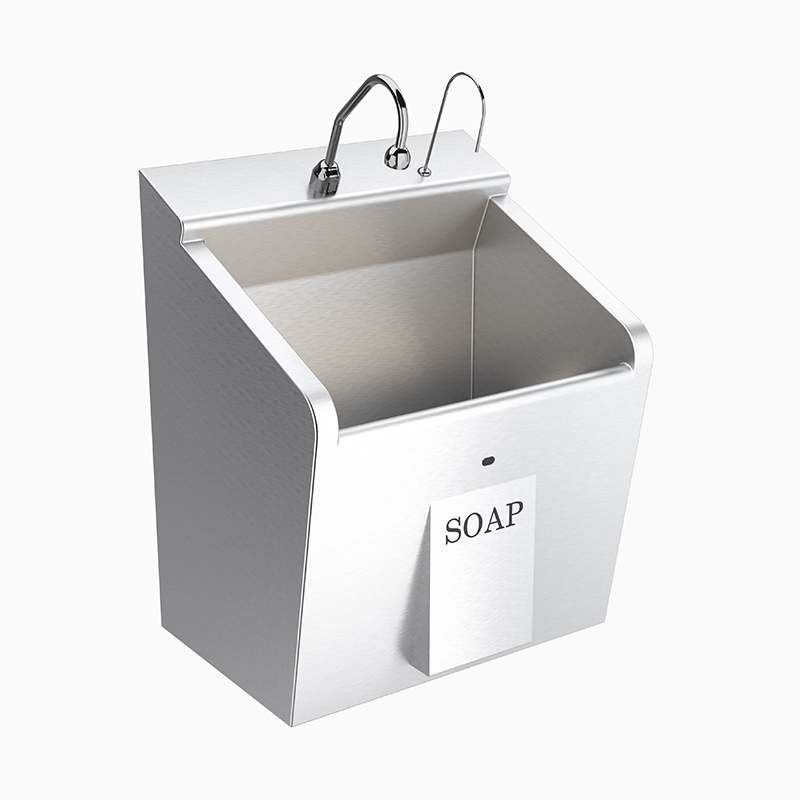 ESS-3100

Stainless Steel 1-Station Wall-Mounted Deluxe Scrub Sink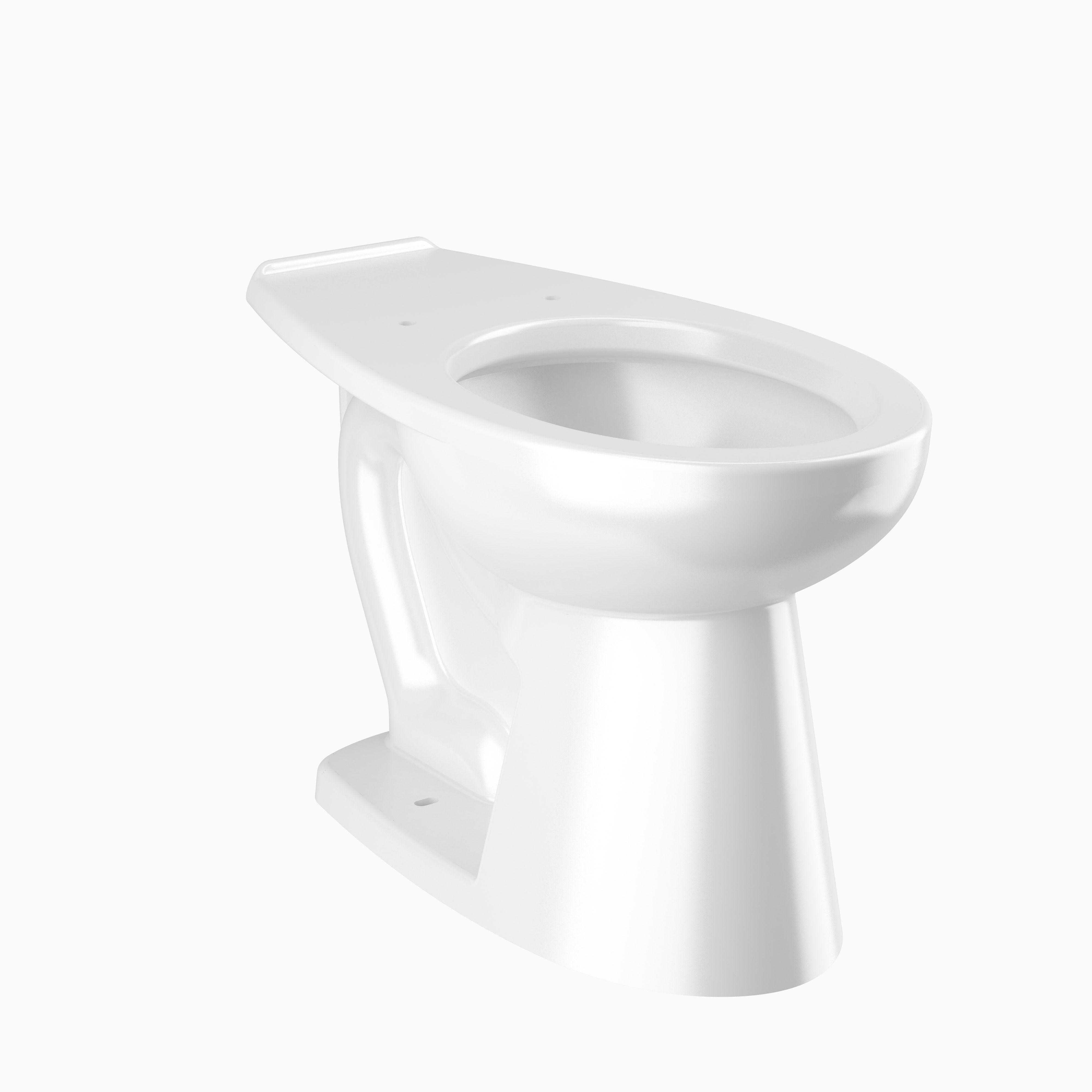 ST-2019

Vitreous China Floor-Mounted Water Closet
Healthcare

CEUs

Sloan proudly offers online continuing education courses at your convenience.
Infographics
Are you a visual learner? Use our colorful infographics to learn more about the data and information surrounding our industry.
Latest blog posts