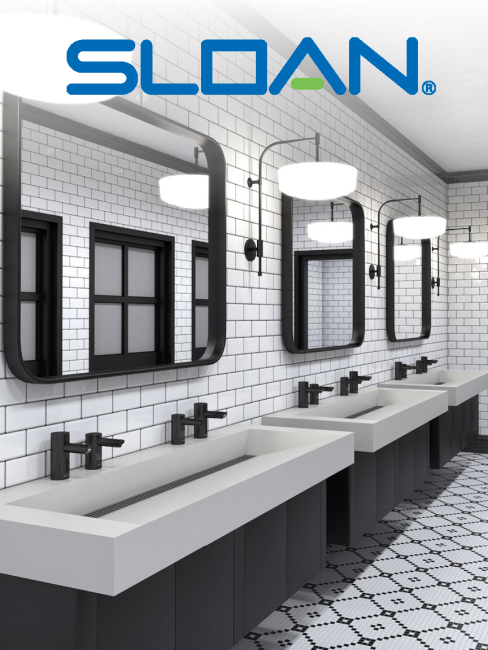 Commercial Restroom Design Trends: Latest Industry Findings & Insights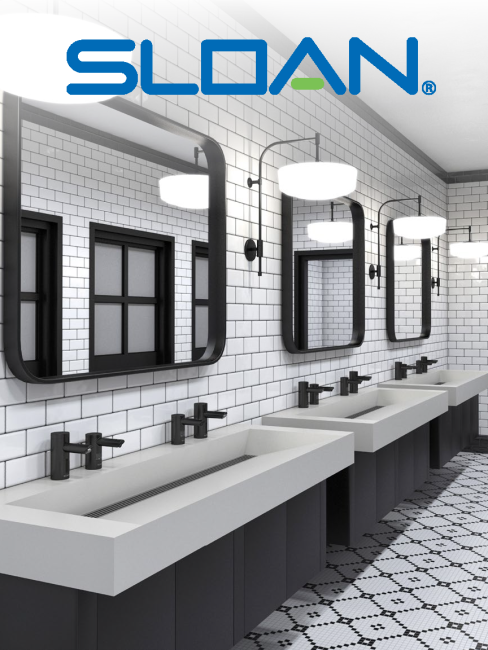 Public restrooms in commercial buildings are undergoing a shift due to a number of societal, health-related, and technological factors. While touchless fixtures in restrooms are not new, the COVID-19 pandemic has generated greater interest in these products and the desire for an entirely hands-free experience in public restrooms. Additionally, public discourse around gender inclusivity is changing the way interior designers approach the design of these facilities, and there is a rise in more all-gender/family style restrooms in commercial buildings.

This report analyzes current industry trends; highlights relevant content about the design of commercial restrooms today; explores in-depth focus groups with a number of interior designers; captures the opinions of hundreds of design and building industry professionals about touchless technologies; and offers recommendations in response to the data collected.
Download the free white paper today.