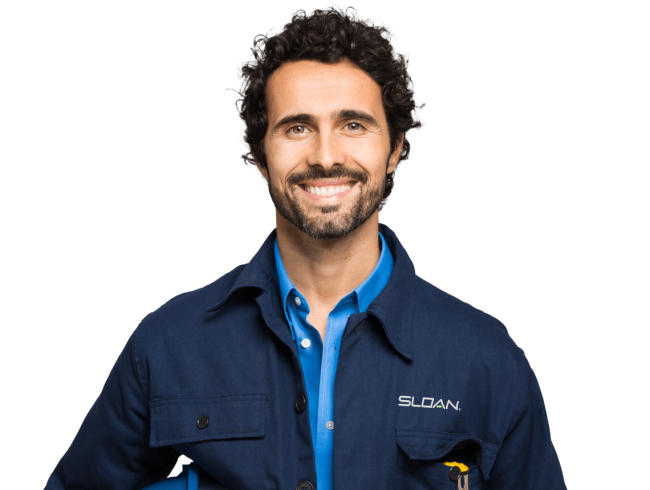 Sloan Sink Seaming and Start Up Services
We are your go-to professional resource for hassle-free sink installation and seaming service. Simplify your most complex sink installations with the help of trusted Sloan Sink Technicians. Our team can coach you through your installation process right down to the final seam.
Call 844.621.7054 to inquire about Sink Startup Service or fill out the form below.