GEERF & ESSERF Guide for COVID-19 Relief Funding for Elementary and Secondary Schools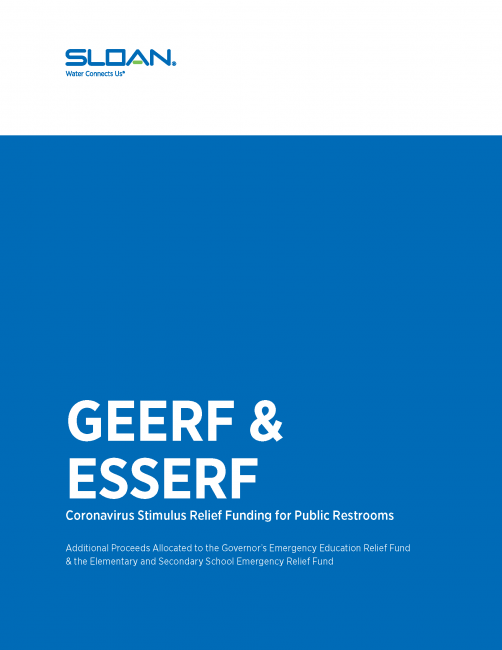 The Consolidated Appropriations Act, 2021 (CAA), signed into law on December 27, 2020, provided an additional $81.88 billion in new COVID-19 relief funding to the Education Stabilization Fund. Then, a mere few months later on March 11, 2021, the American Rescue Plan Act was signed into law providing an additional $122.77 billion in additional funding. The funds continue to be allocated to two types of grant programs which include the Elementary and Secondary School Relief Fund (ESSER or ESSERF) and the Governor's Emergency Education Relief Fund (GEER or GEERF).
GEERF is to be allocated at the discretion of the Governor, with preference given to those Local Education Agencies (LEAs) most in need. ESSERF is to be allocated pursuant to the same formula/percentages currently used to allocate Title I Funds. Learn how to apply for financial assistance with this guide. 
Download the free white paper today.